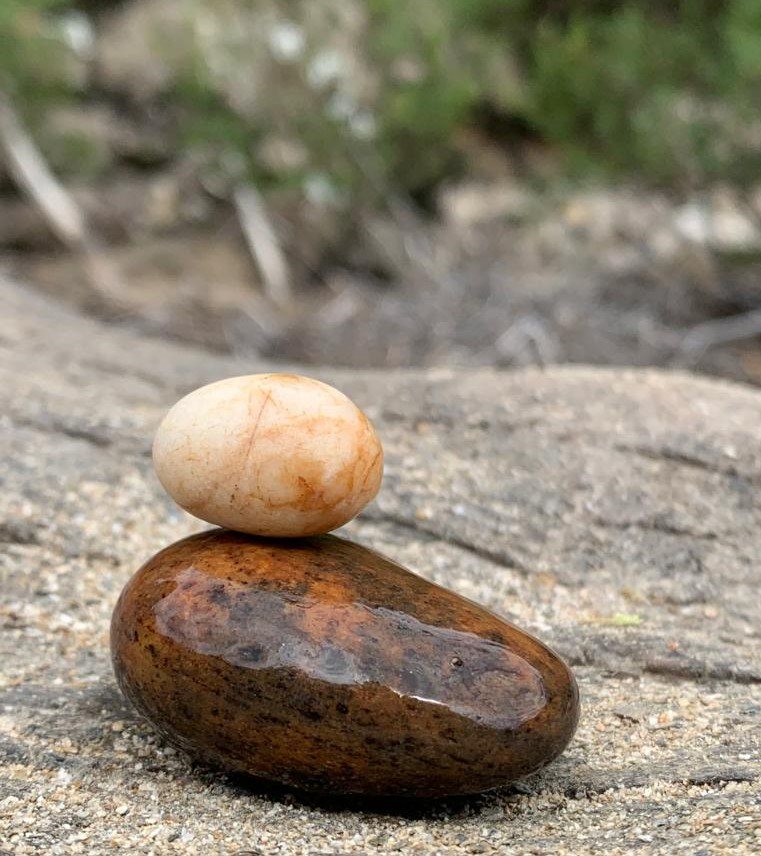 "The tarot card reading was a very special experience and I get goose bumps when I think about it again. During our conversation I had beautiful moments of awareness."
L.
"The card reading has given me insight and confirmed that my life path so far, albeit with ups and downs, is going through a wonderful journey and that I am fully in control of my future."
D.
"I want to thank you for the tarot reading yesterday. I have a very good feeling about it, and everything is flowing again."
Fiona
With Eva I did a Tarot reading, followed by an interactive meditation. Because of the safe and pleasant environment that Eva created during this session, I dared to open up and let it happen. We descended to a deep level within me, where I was able to let the light shine through Eva's fine guidance. The session really opened up something and healed something deep down in me. I am very grateful to Eva for this. Also during the Tarot reading she shared things with me through the cards that I needed to hear at that moment. This motivated me to take an important action. She gently identifies your fears and gives you confidence in how to deal with them.
Simone
"The counselling sessions with Eva were very nice and helpful. The approach and structure of the sessions were good and deepening. Eva is a good listener, and she directs me to the core of the question or problem during each session. I felt taken seriously."
A.
"During the counselling sessions there is a lot of attention, interest, and respect. Nothing is crazy and everything is okay. Eva asks the right questions that help me to organize my thoughts."
W.
"The approach, different exercises and meditations during the counselling sessions were so intense and beautiful. Eva does her work with dedication."
L.