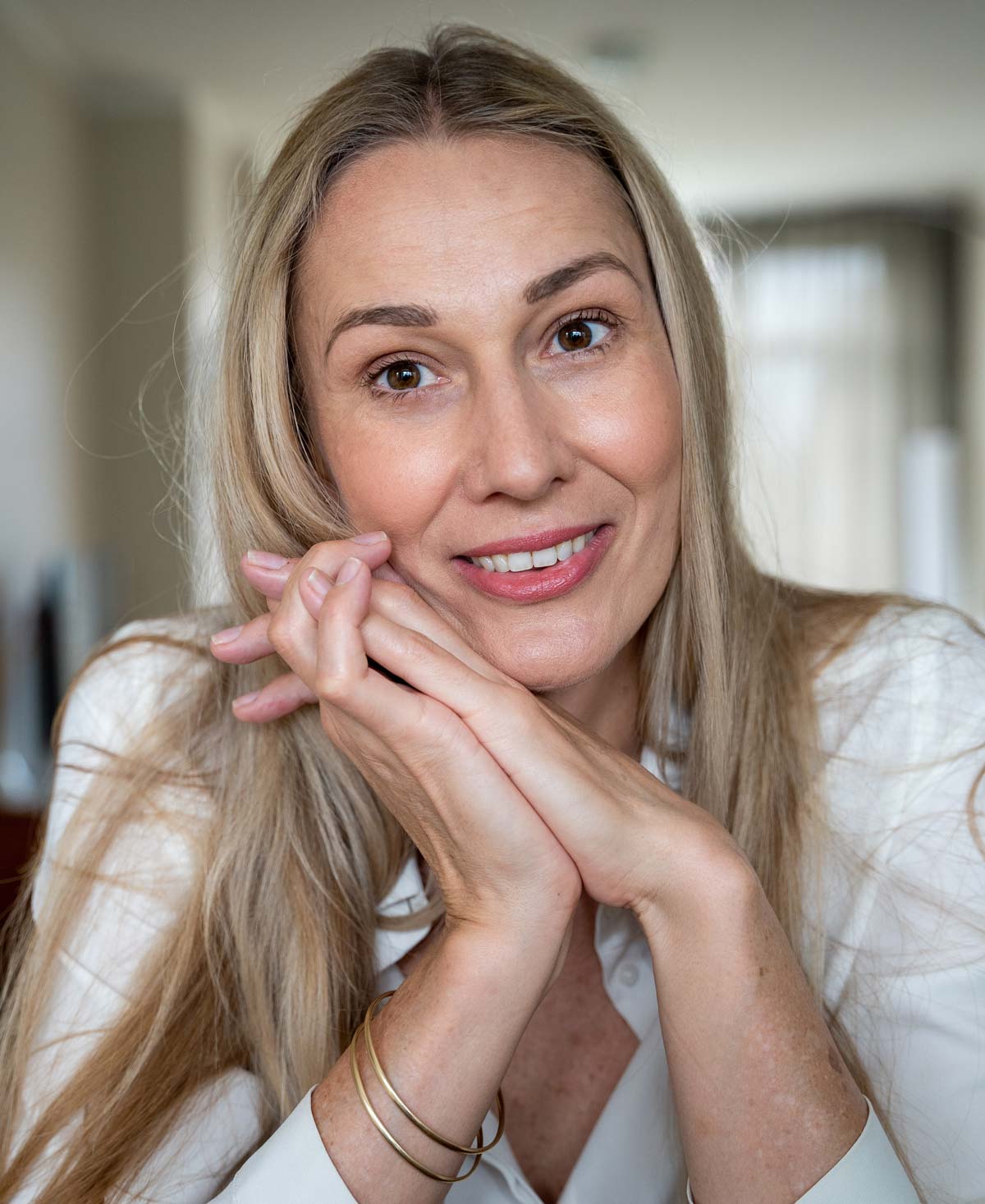 photo by MKM Visualz
My name is Eva Koornstra.
On my own life path, I have experienced beautiful moments and great challenges. I am truly grateful for all the ups and downs. It has ultimately taught me to live in acceptance and to follow my own path. The heart and intuition are my advisors, but I always keep both feet firmly on the ground. My personal and spiritual growth have given me love and strength and finally led me to supporting others in their journeys.
I believe in "effective spirituality". It is important to turn spiritual experiences into action so that you can move from that energy. It does not require standing still or living without purpose. It is all about focus and hard work to find and realize your true destiny.
Privacy and discretion are very important in my work. Everything that is discussed during the sessions, is treated with total confidentiality.
My work as a counselor motivates me to keep developing myself, so I can assist people even better in their process and growth. I have completed the following studies and courses:
Basic Psychosocial Skills, Con Amore
Higher states of consciousness, Phoenix Fellowship
Trance mediumship, Arthur Findley college
Counselling, CIVAS
Healing & Awareness, Het Levenscollege
Art of Breathing, Art of Living organization
Vipassana meditation, Dhamma organization
Communication & relationships training, Tandoo trainings
Beyond doubt, Essence training
Essence & Source training, Essence training
Law studies, Leiden University
Social & Cultural Science, Vrije Universiteit Amsterdam
Social Work, Hogeschool Rotterdam