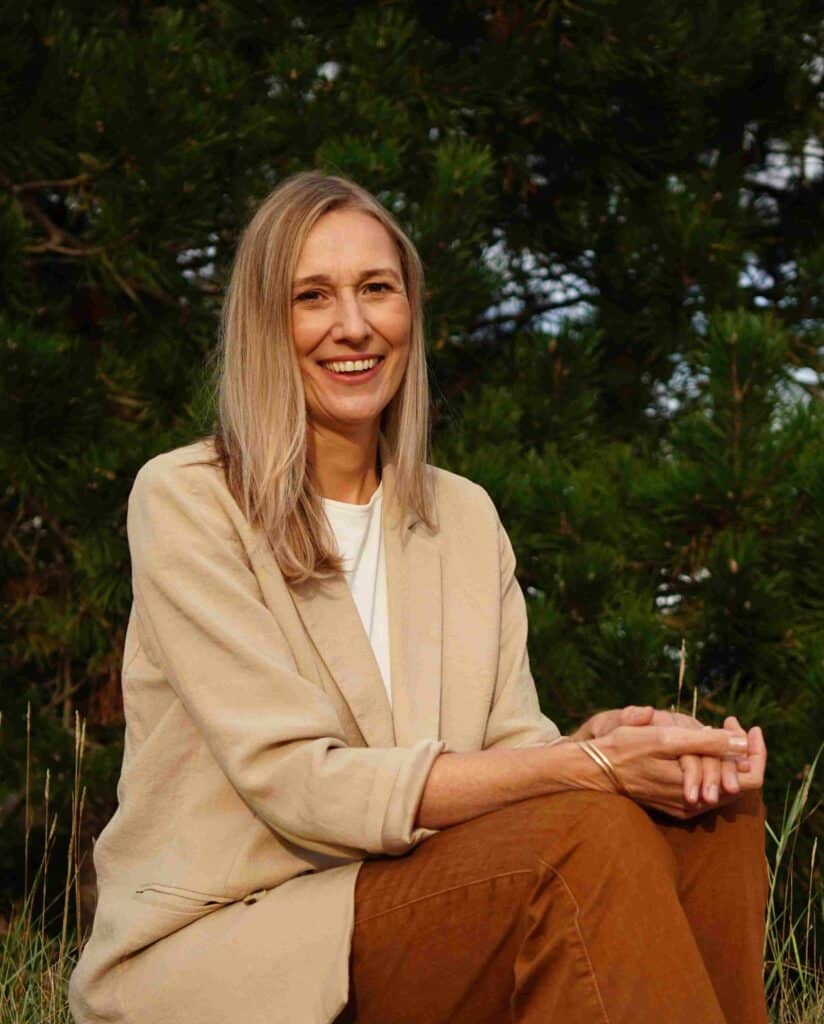 Inner Awareness
In my practice, I help people with inner awareness. We are used to looking outside ourselves for things we would like to experience in life. And when things become difficult, we worry and try to find a solution in our mind. As a result, we live our lives from a limited awareness. It is my mission to support people in finding their way back inside.
Depending on your interest, you can visit my practice for counselling, Tarot, meditation and various workshops. Through these different activities, I gladly help you with:
changing old patterns and beliefs on a deeper level
coming to terms with difficult events
dealing with negative thoughts and emotions
learning to a live from (self-)acceptance
connecting to altered states of consciousness
tuning into your authentic self
finding answers within yourself
giving direction to your life
Get back in touch with your authentic self and live a meaningful life from acceptance, instead of pain, patterns and masks.
The most beautiful thing is to go on a journey together and to see how people find the way back to themselves. I believe in the inner strength of people and am convinced that every human being has everything within them to fully blossom. I often witness how someone succeeds in doing this. This touches me every time again.
Eva Koornstra