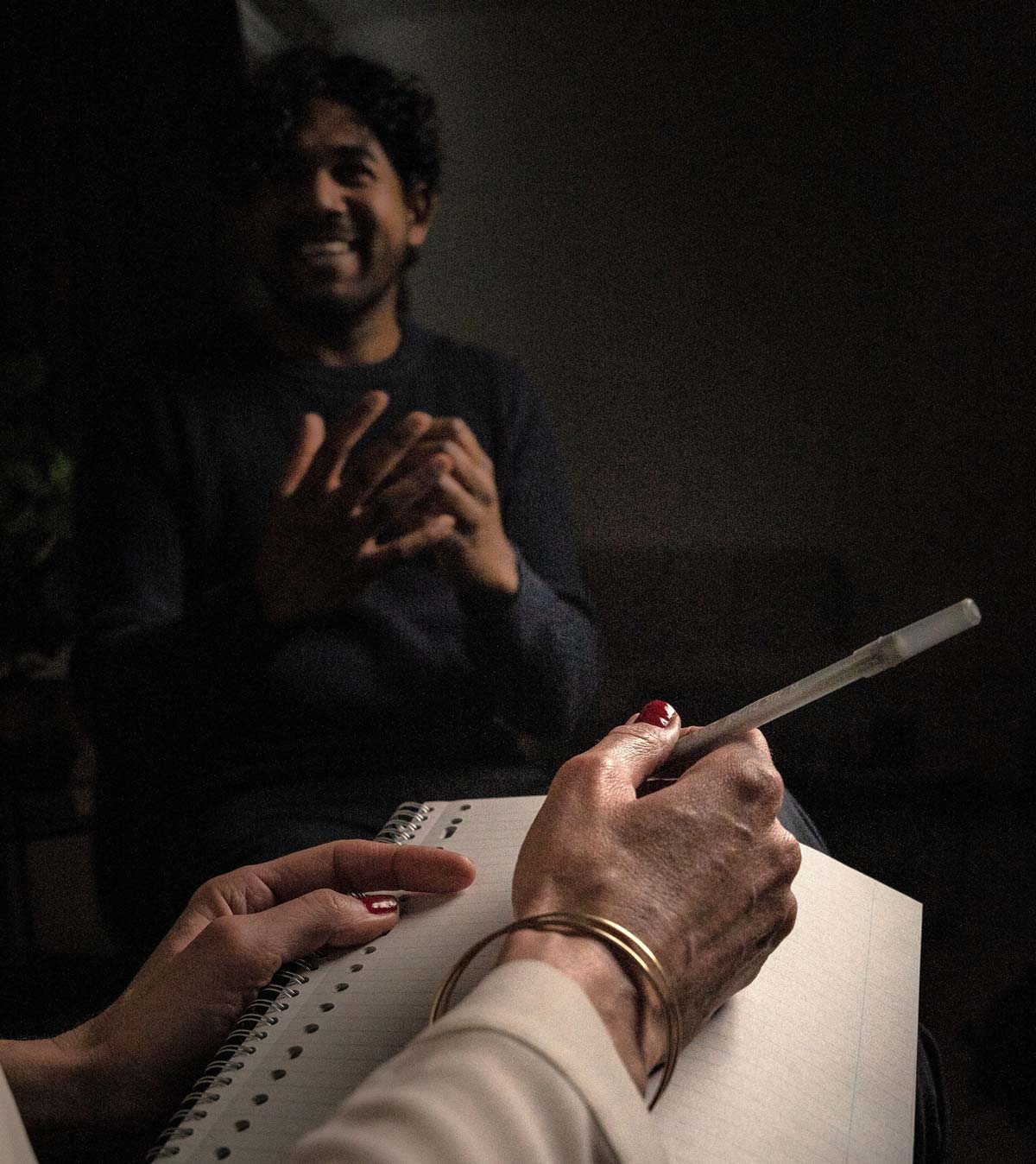 photo by MKMVisualz
Everyone experiences difficult periods or problems in their lives. This can be in different areas of life, such as love, family or other relationships, the relationship with yourself, work, health, or spirituality. Sometimes there is no direct reason for how you feel, but you just simply feel that life has more to bring.
Holistic counselling can help you deal with challenges in your life and cope with negative emotions you experience. It addresses the underlying causes of the problem, rather than just treating the symptoms, with attention to your mental, emotional, physical and spiritual wellbeing. Holistic counselling can also support you in strengthening your sense of well-being and living a meaningful life.
For me, counselling is an interaction based on equality and trust. Through conversation, exercises, meditation and visualization I guide you to find answers and solutions within yourself. Everything can be experienced, felt, said and deeper layers in you can be (re)discovered. During our sessions, the present moment and your needs are key. Every counselling session is a voyage of discovery to your true self in which I am guided by my intuition and spiritual connection. The ultimate goal is to live your full potential from within.
You are very welcome for an introductory session in my practice in The Hague. During this session we will look at the core of the problems and/or challenges you are experiencing and will together formulate your objective. At this first session you can also determine if you feel comfortable working with me and my way of working suits your needs. How many sessions you need will depend on your request for help, your objectives and commitment.
The rate per counselling session of 1,5 hours is 79 Euros.
The rate for a counselling trajectory of 6 sessions is 414 Euros.